St. Léonard de Noblat and "Domaine de Romefort" are located alongside very old pilgrim route to St. Jacques de Compostella ( Spain ) and Rome . The origin of the word Romefort refers to Romaeus and Fort .

It's a firm and safe place to protect (roman) pilgrims. Many Romeforts were established alongside these pilgrim routes.

Before the Barrage de L'Artige was built in the 19th century, the water of the river Vienne had often been too high to be able to cross. In medieval times horses and carriages sometimes had to wait for days before they could pass the river. Therefore many of the travellers looked for a safe place to stay the night. At Romefort they were safe for highwayman and other rabble .

"Domaine de Romefort" used to consist of several small farmer cottages with barns. In the 17 th century the Manoir was built.

In total there are eight buildings of which – besides the Manoir – two were used to live in. Later these cottages were also used to house cows. Most of the barns have a classic lay-out. In the middle of the barn there is a huge door through which the hay-wagon could be driven. There is a hayloft on each side underneath which there is room for the cows.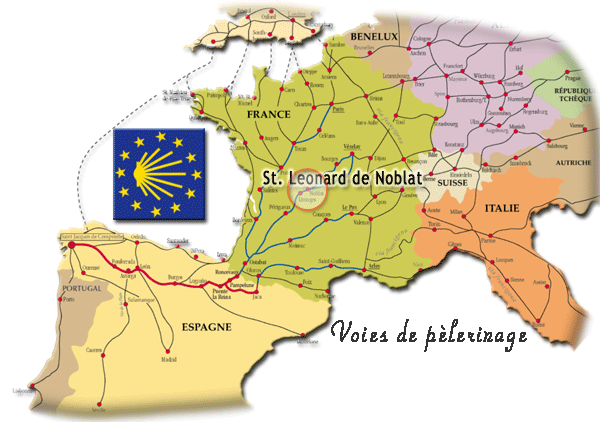 The property consists of 28 hectare. The buildings are located on the east side. On the north side there is the river La Vienne. On the other side is the medieval village St. Léonard de Noblat. Route D7bis is the old pilgrim route.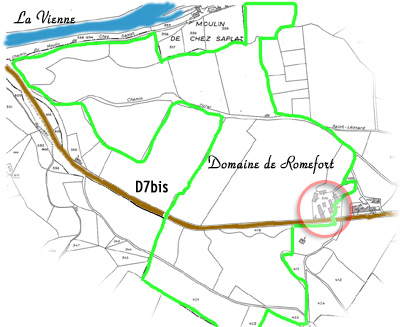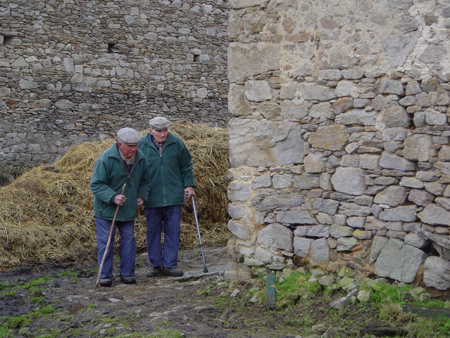 (0033) 555 36 89 17
ou
(0033) 685045063
Domaine de Romefort – 87400 St. Leonard de Noblat – Haute Vienne – France