Domaine de Romefort welcomes you to the lovely region of the Limousin . Domaine de Romefort used to be a farm but is now converted into 7 luxury gîtes (holiday homes).

350 km south of Paris , in the department of the Haute Vienne (right above the Dordogne ), you'll find peaceful quietness, space and comfort .

The surroundings are varied, with green acres, forests and hills. The view is simply magnificent. Domaine de Romefort is well suited for hikers, bikers, families that love nature and the outdoors and for example family reunions.

5 minutes from Domaine de Romefort you'll find the medieval pilgrim village St. Léonard de Noblat. This village offers centuries of history and good restaurants.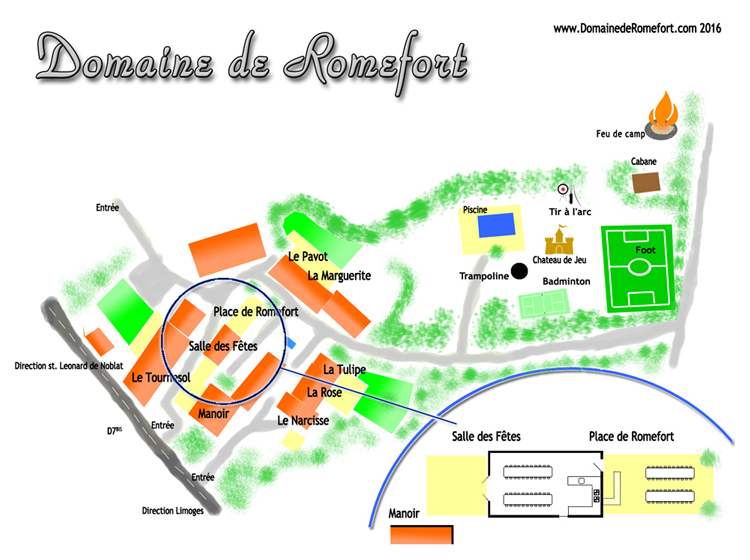 New: Group Room!
Groups can now also rent the Group room.
In the large, well-equipped, kitchen meals can be prepared for the entire group.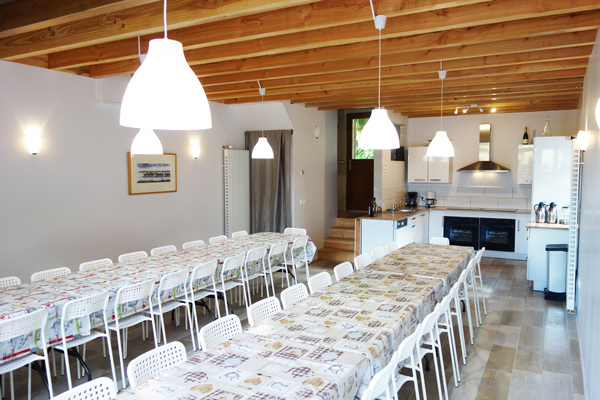 Every summer: activities! Click here for more information...
Mountainbike, electric bikes, canoes, archery, hiking, Beads Workshop, Pizza-evening, LimousinBBQ, Geocaching & Picnic.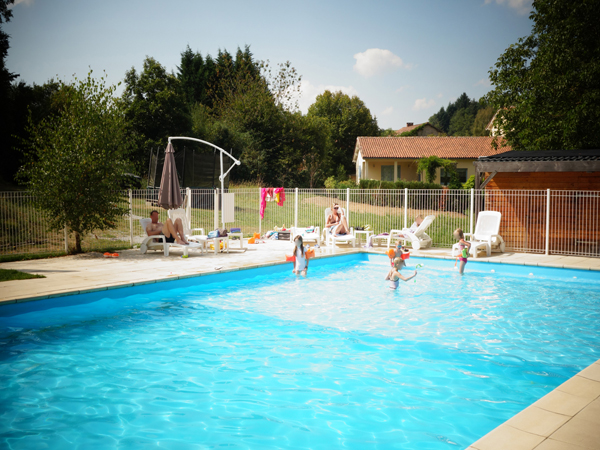 (0033) 555 36 41 60 / (0033) 665 85 20 04
or
(0033) 555 36 89 17 / (0033) 685 04 50 63

Domaine de Romefort – 87400 St. Léonard de Noblat – Haute Vienne – France